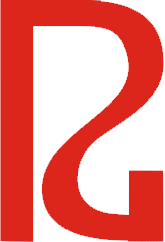 And thanks for dropping by…
Welcome to Pressgel Insulations Private Limited, and thank you for your patience while we add detailed information to this new website.
Pressgel was started as a manufacturing unit in the year 1981.
We have made a name as a manufacturer of epoxy moulded components used in Switchgear and Transformer Industry. We have adopted the pressure gelation method to manufacture Epoxy moulded components in large volumes. We also have the facility to manufacture these components by the traditional vacuum moulding method.
We have a modern test laboratory to test these components for electrical, mechanical and thermal properties. Every item is tested as per customer specification before despatch.
You can have a look at our products through this website. Please note that we add new components very often and what you see is only an assortment of few of our products. Many of these products are custom-made as per customer requirement. If you have any products for development, please contact us and we shall be happy to help!